As a blossoming giftware company, William & Flo's desire is to provide unique, high quality, easy and affordable giftware for everyday people. We have a passion for beautiful things so we pride ourselves on producing elegant, vibrant and evocative gifts.
Dear Customers: We are currently in the process of updating our W&F GIFT brand logo. Please be patient throughout the transition process. Thank you kindly for your understanding.
100% Cotton Wedding Handkerchiefs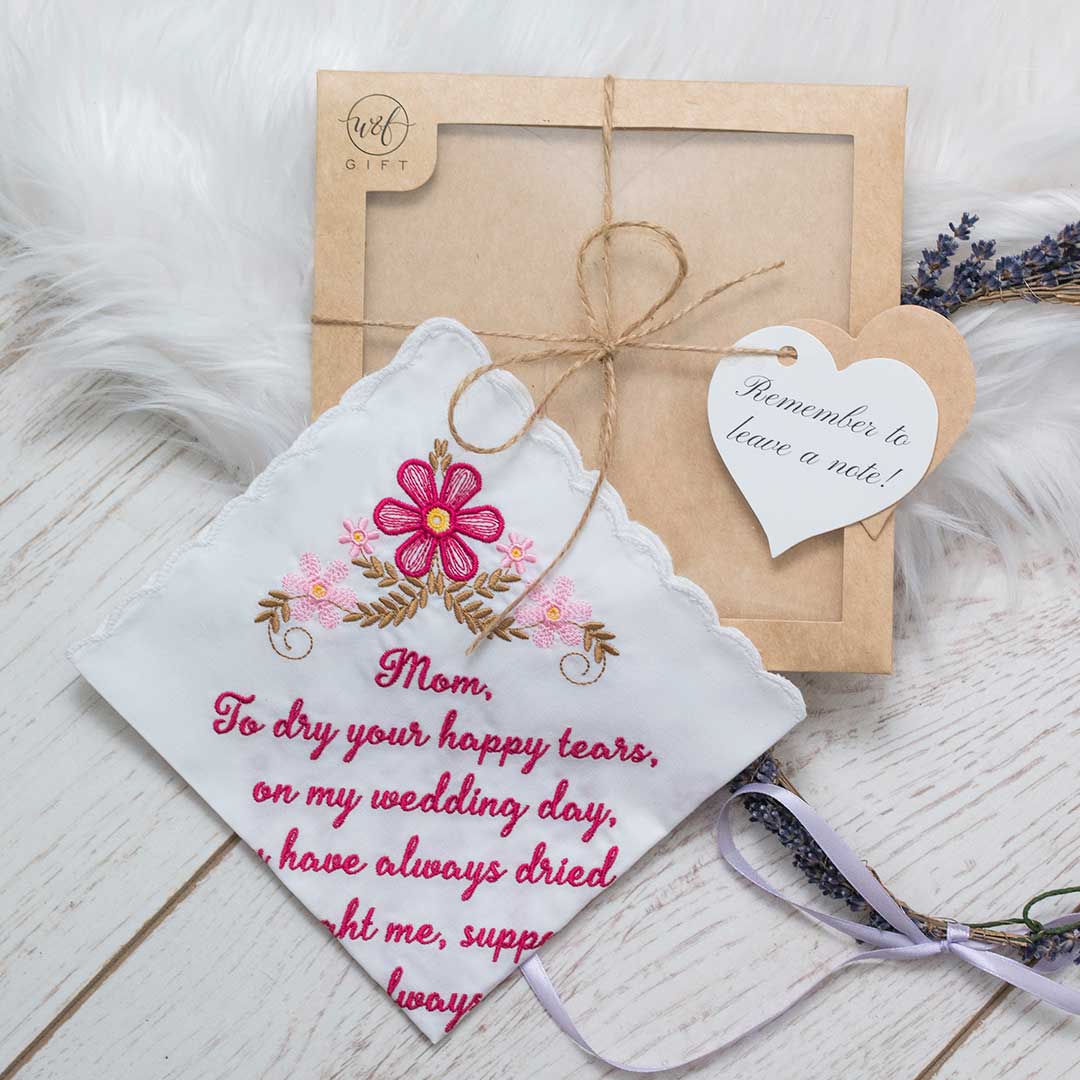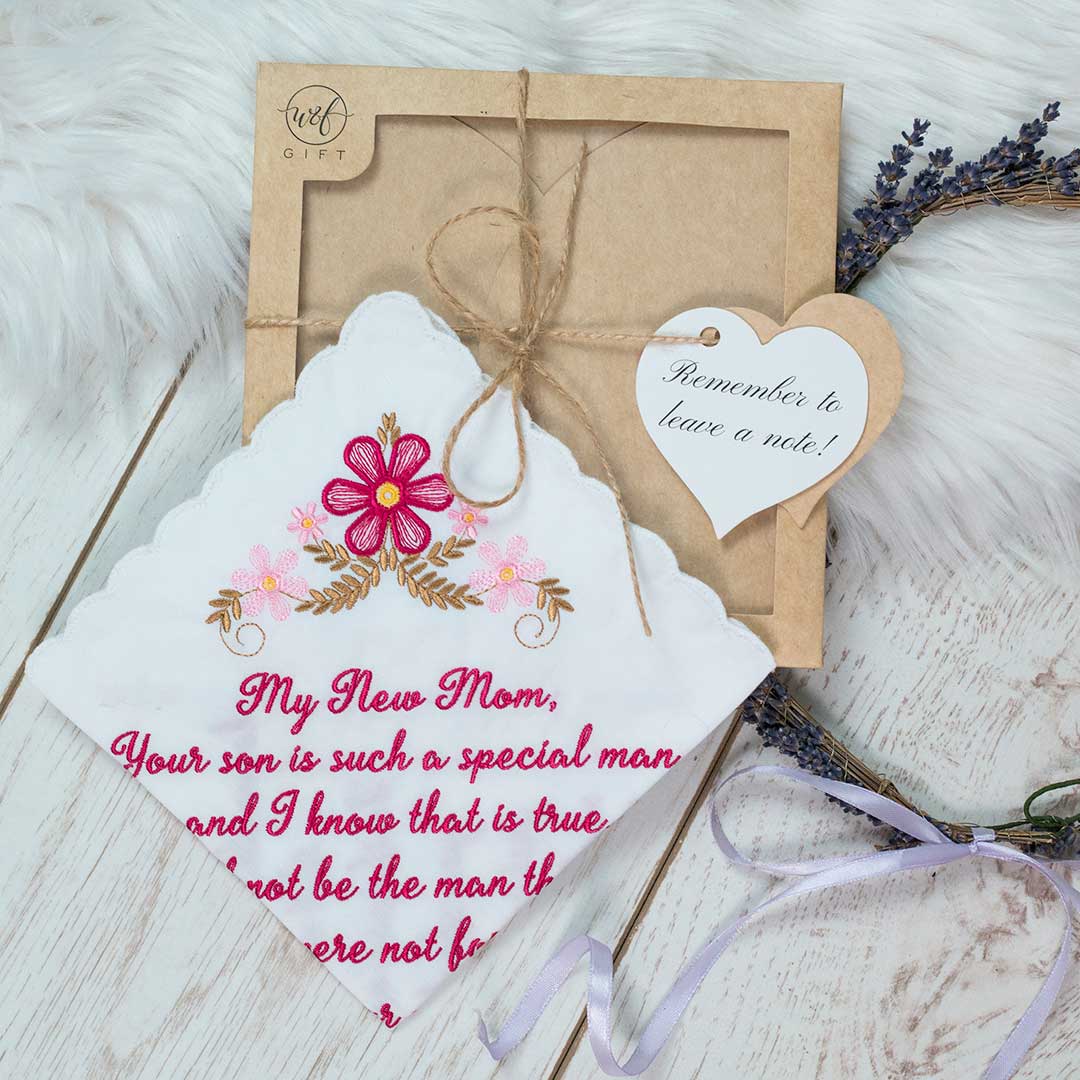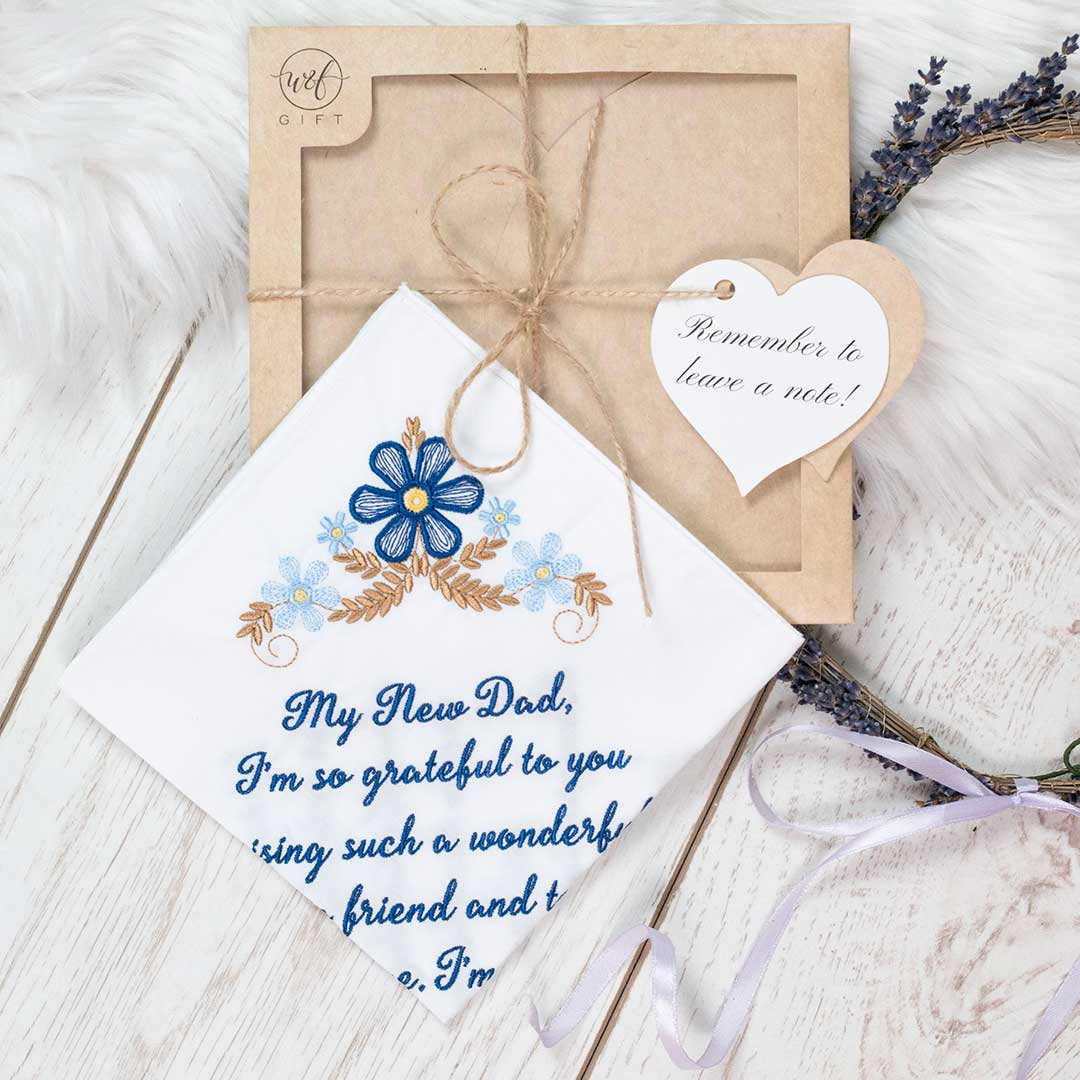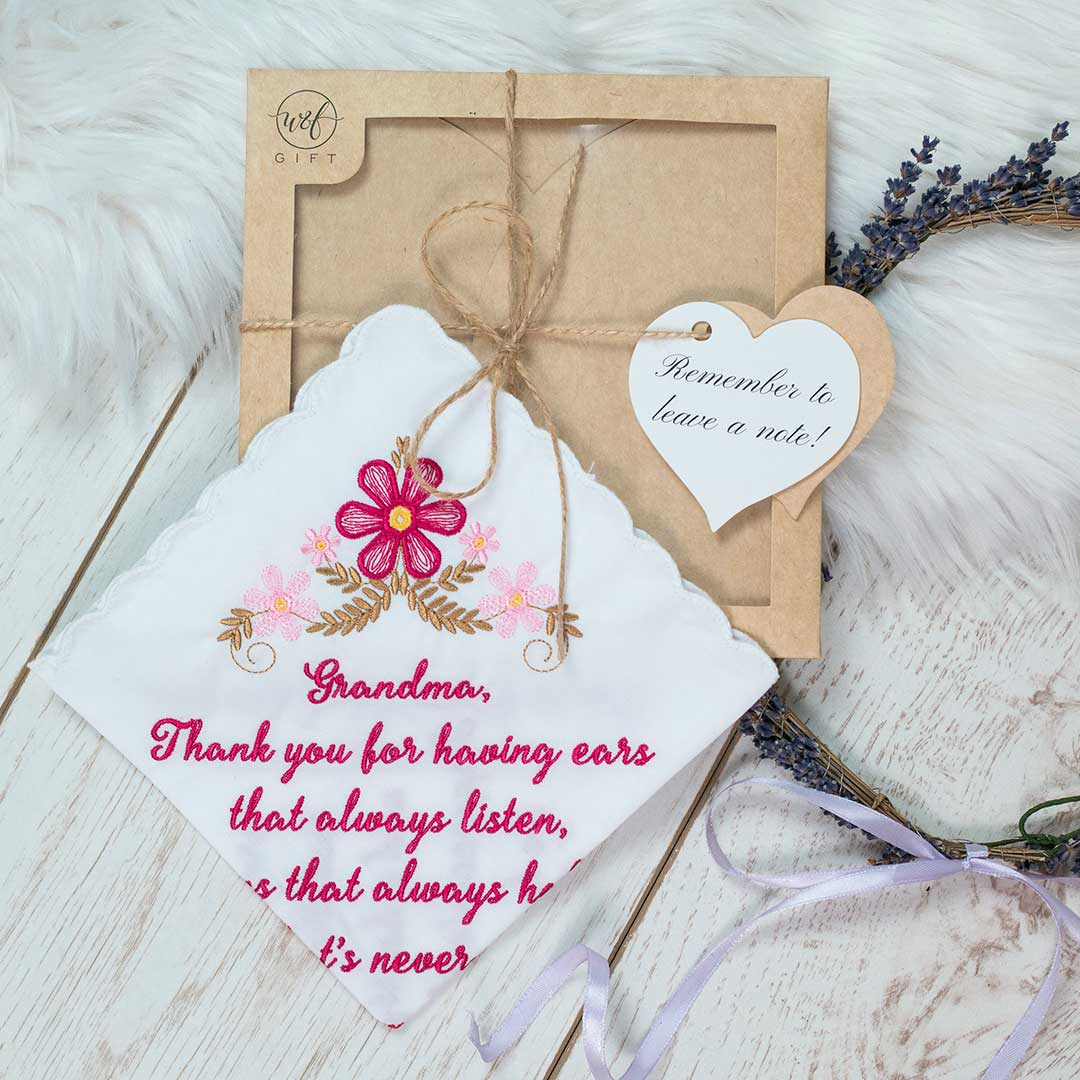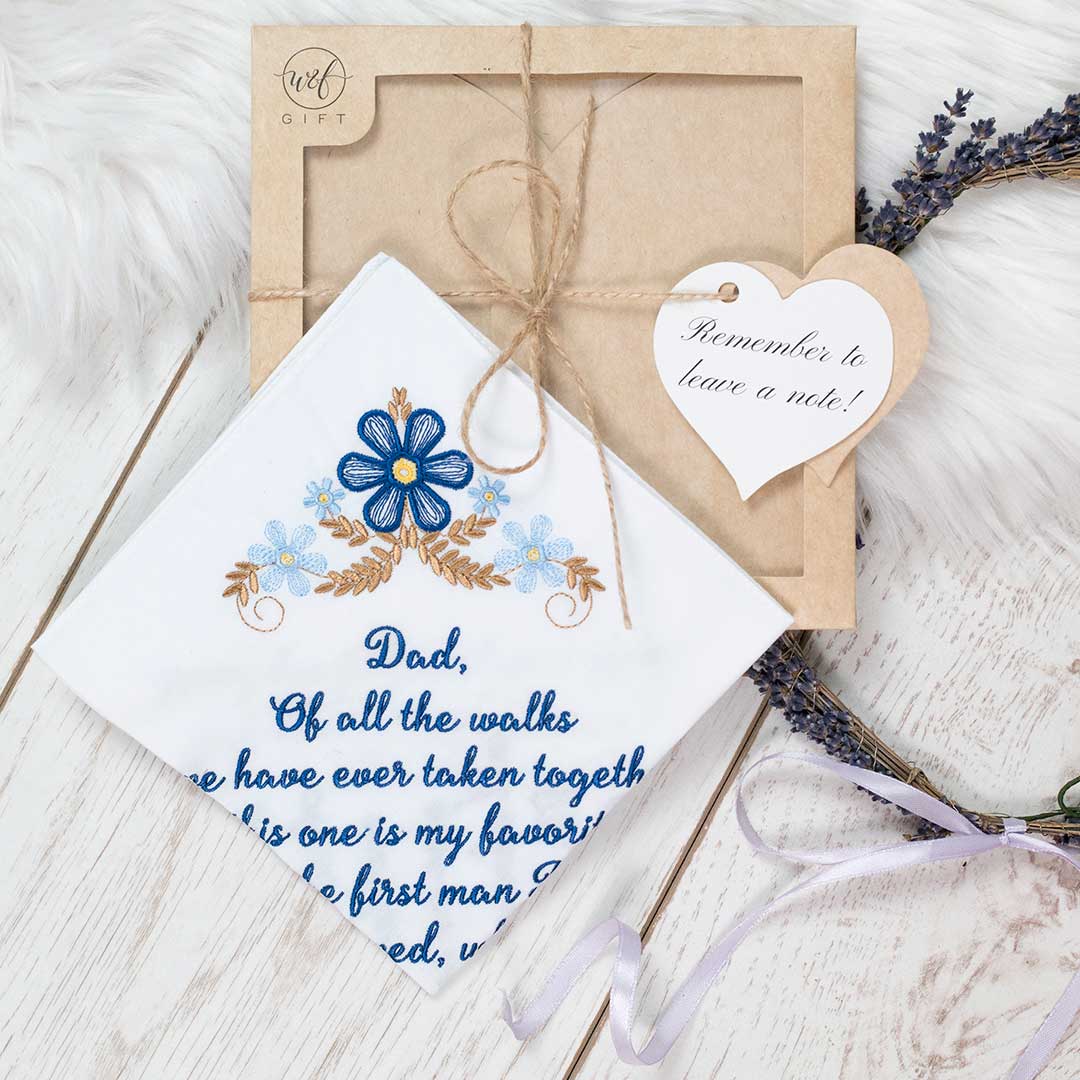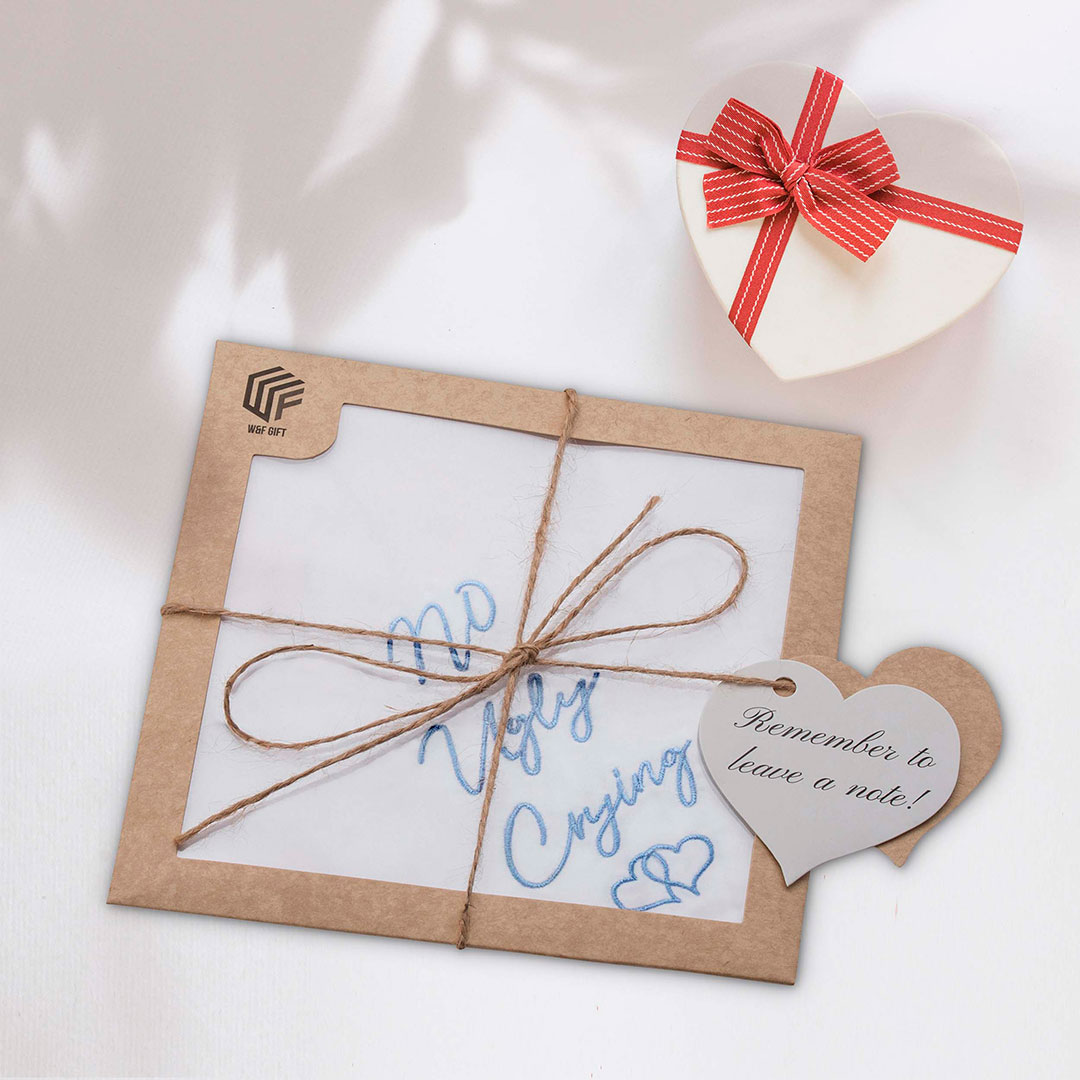 Embroidered – No Ugly Crying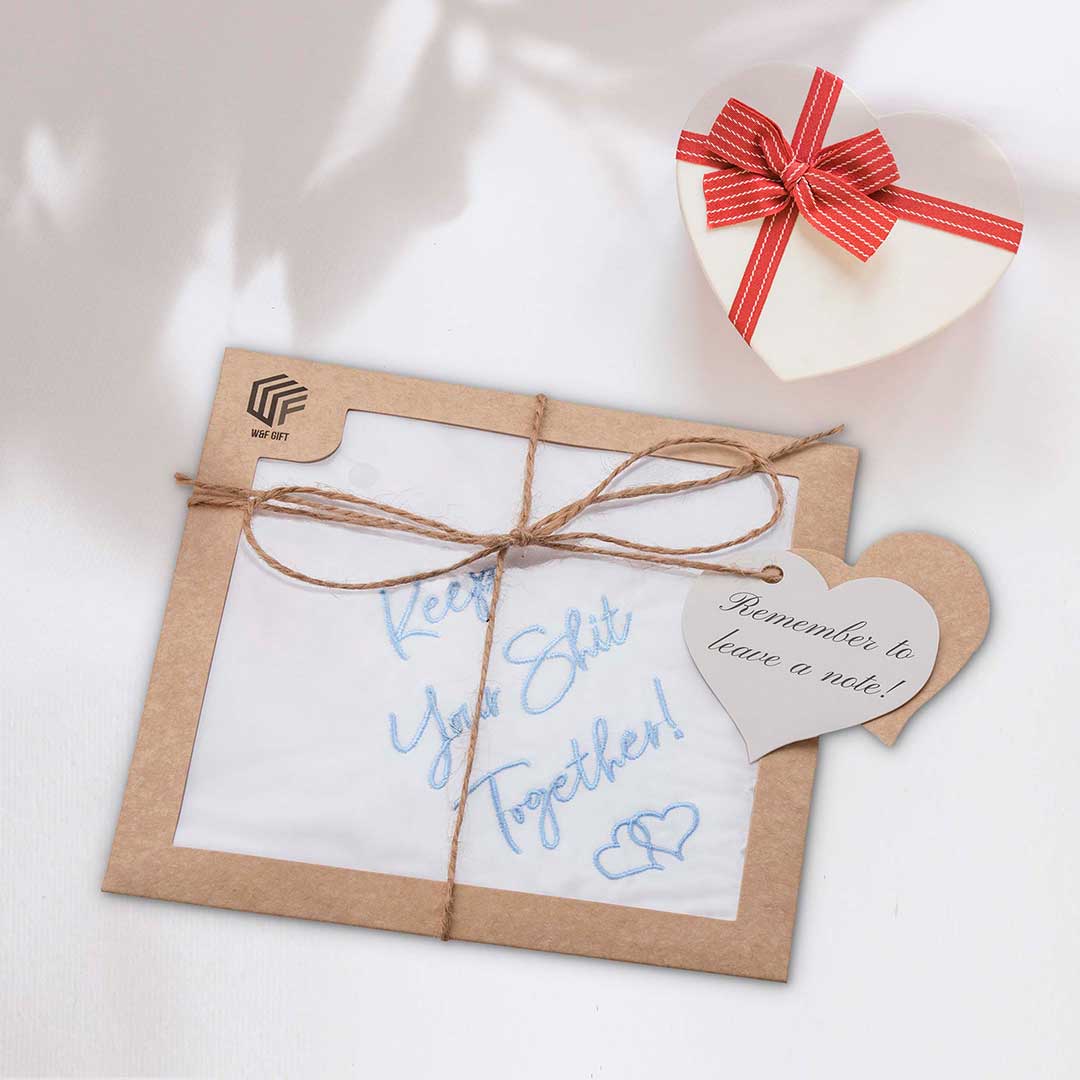 Embroidered – Keep Your Shit Together!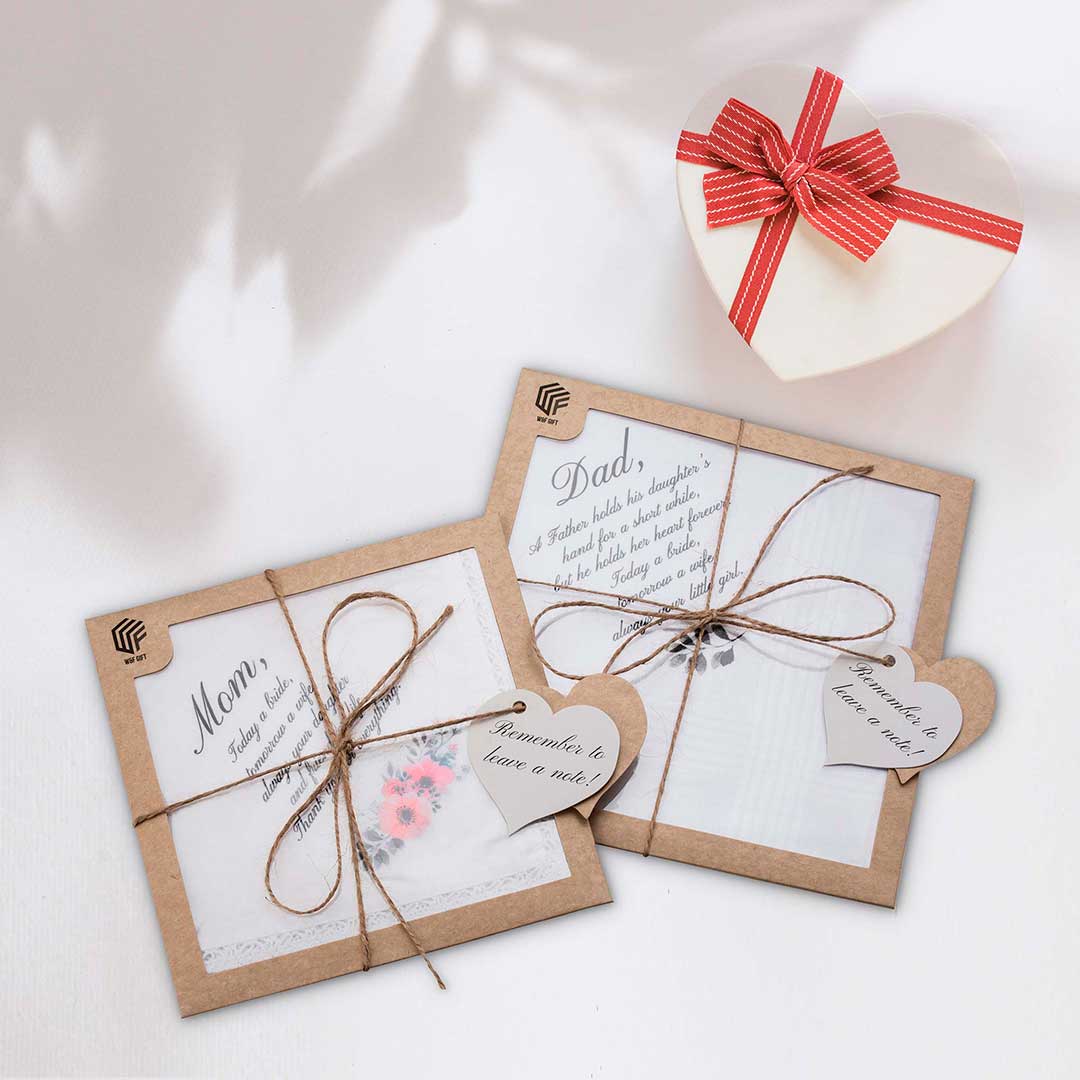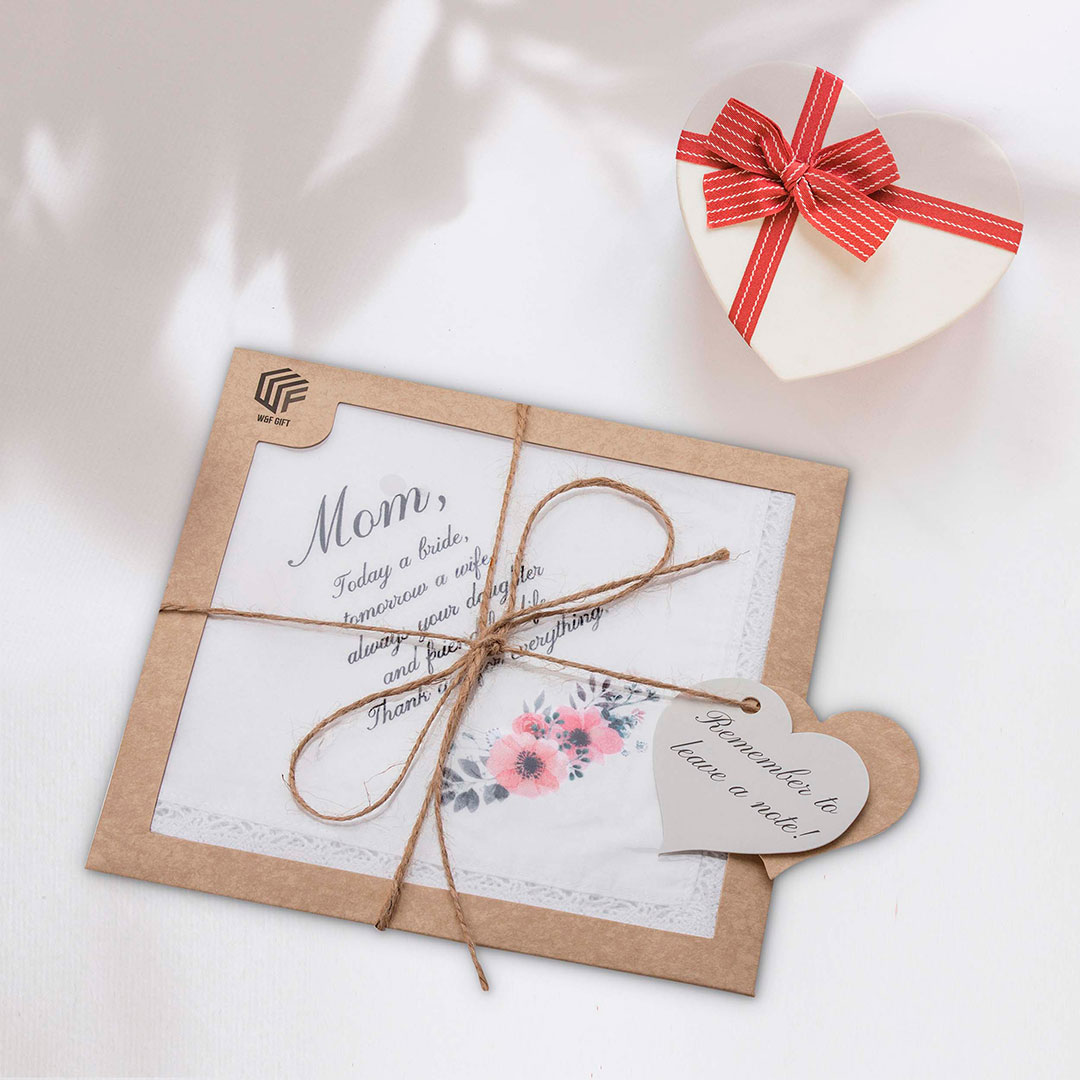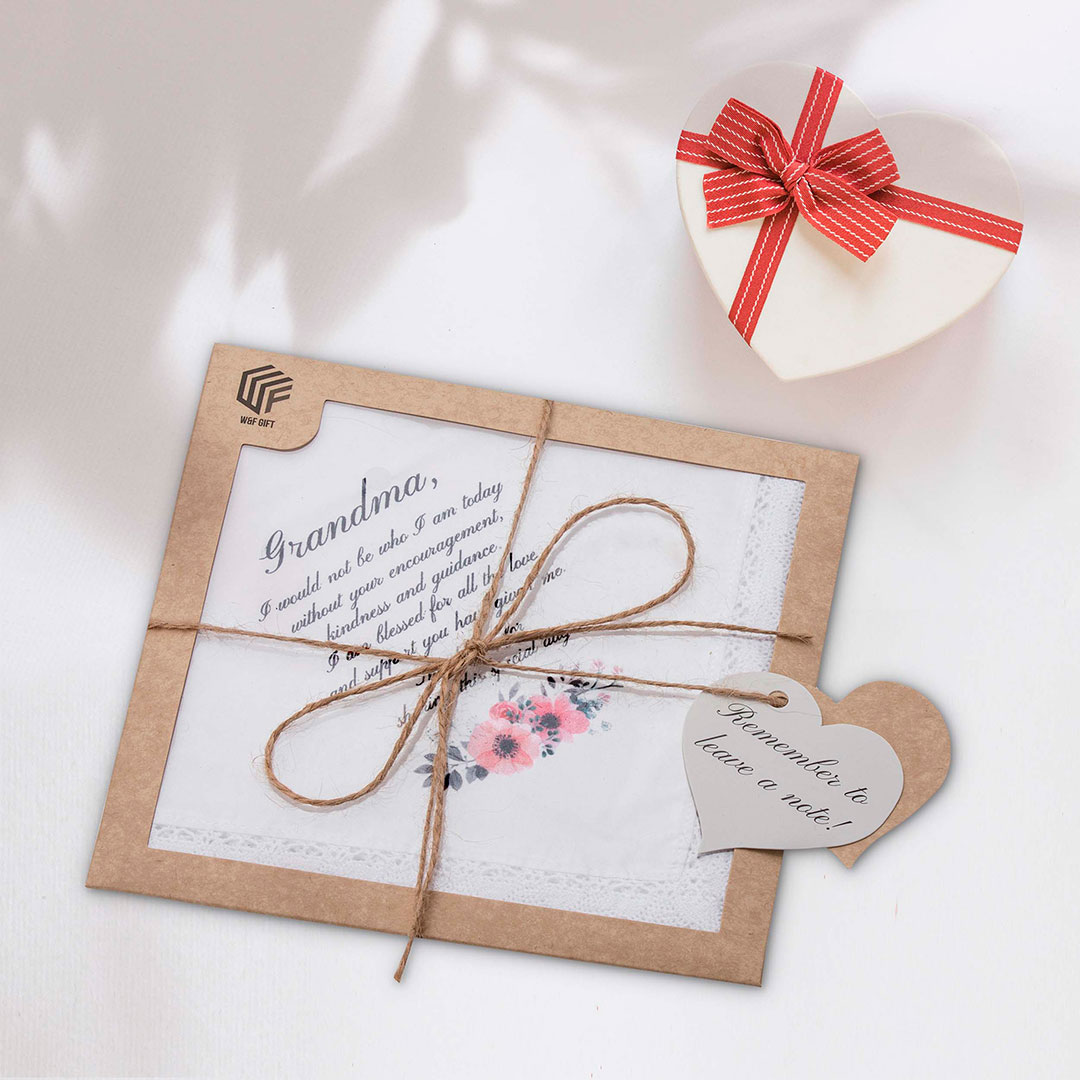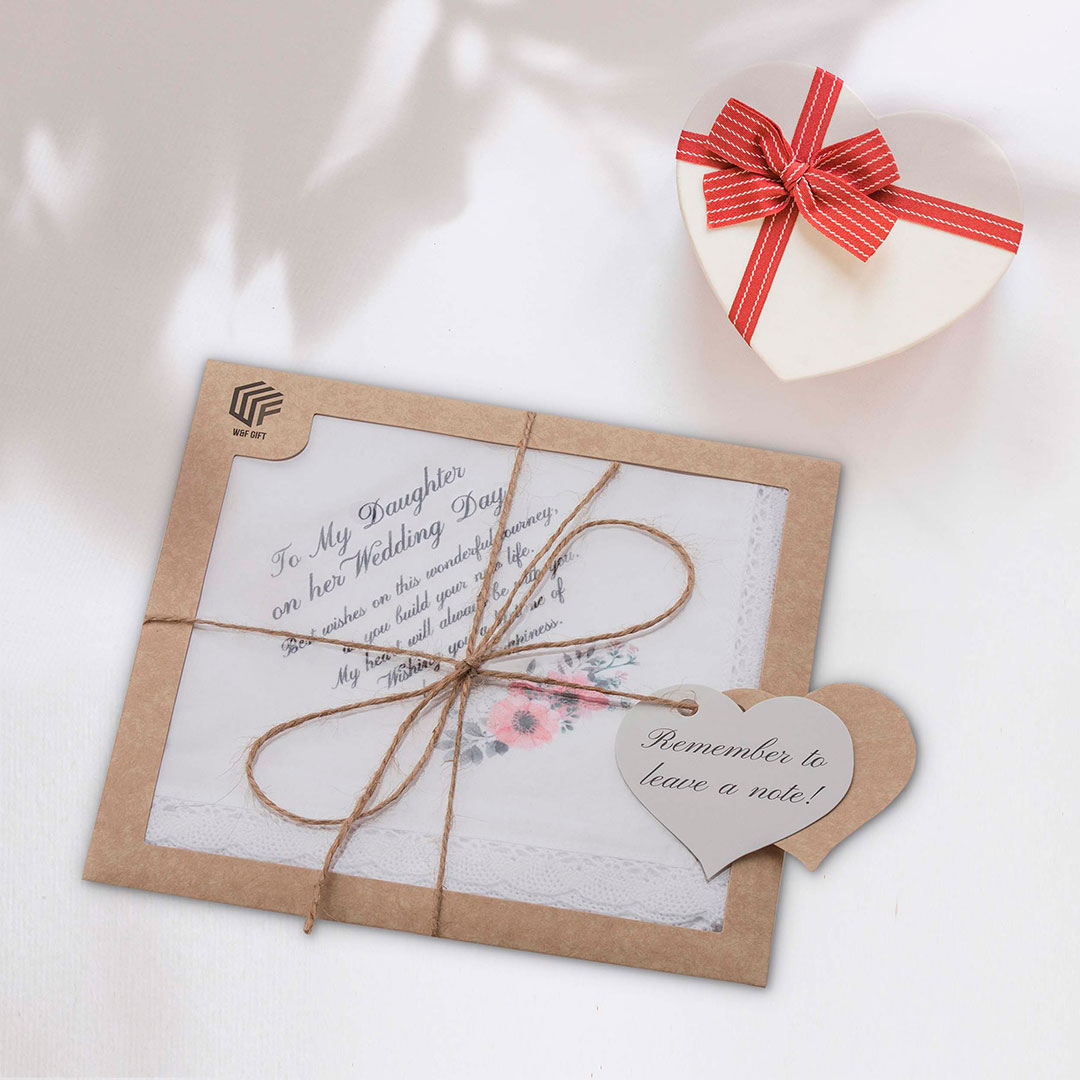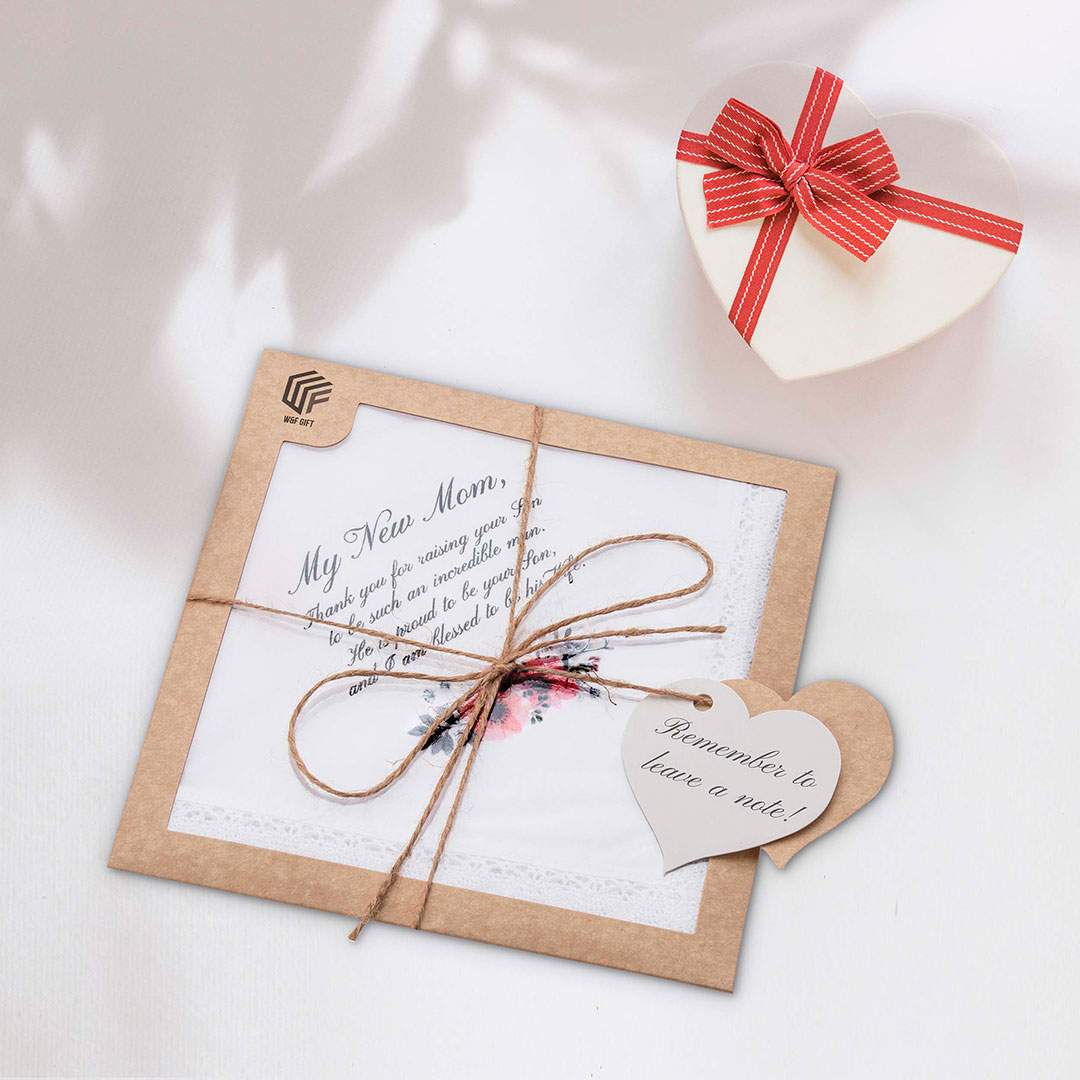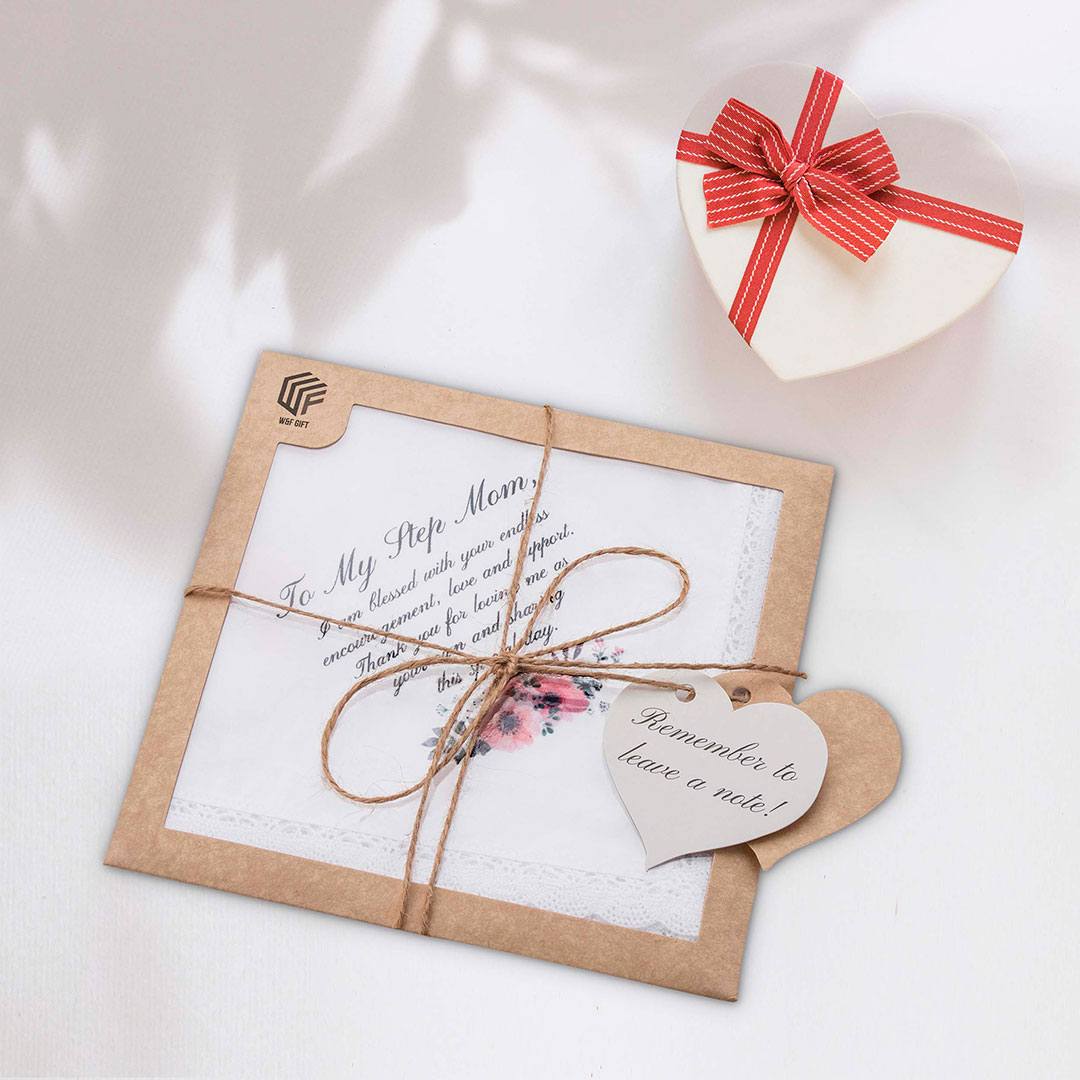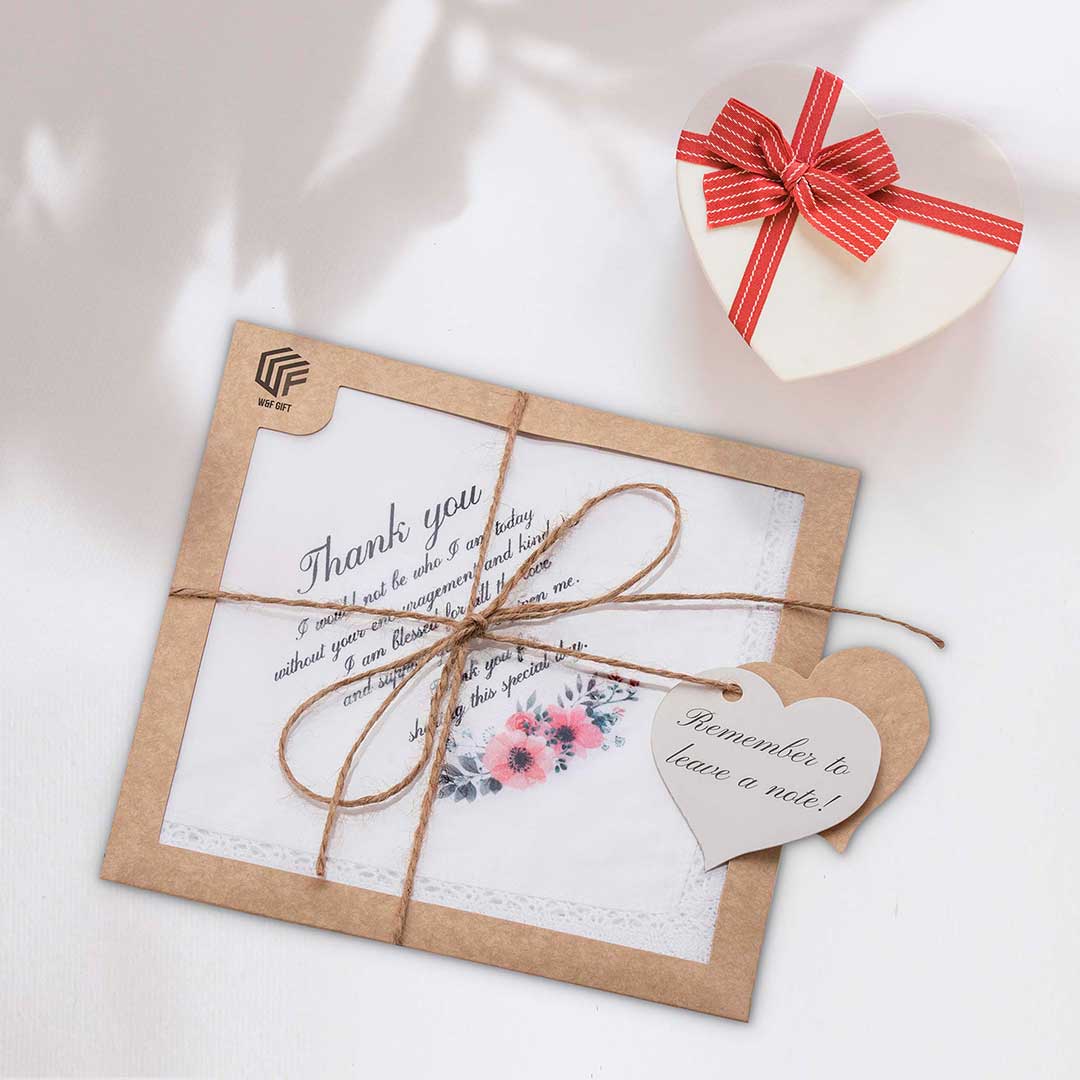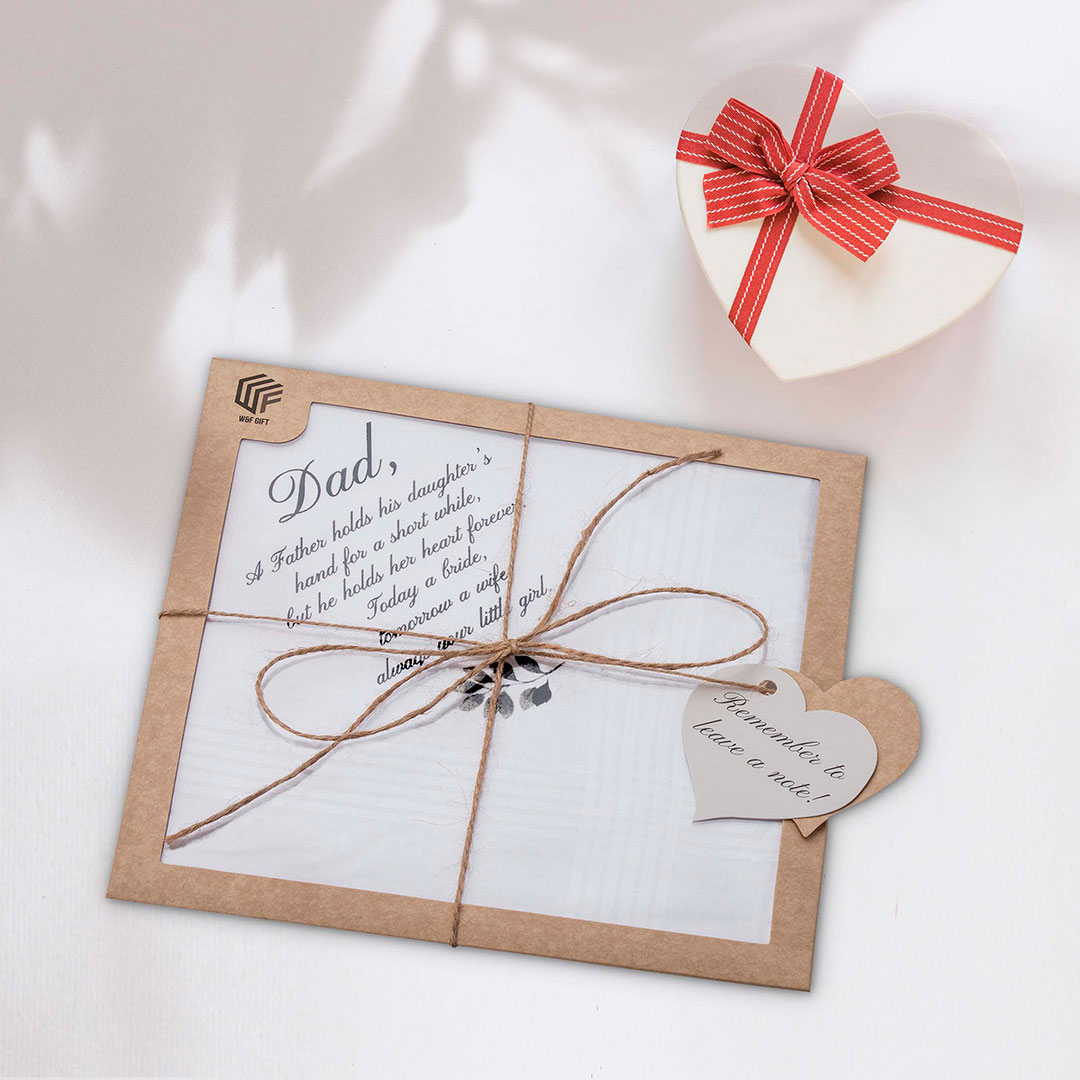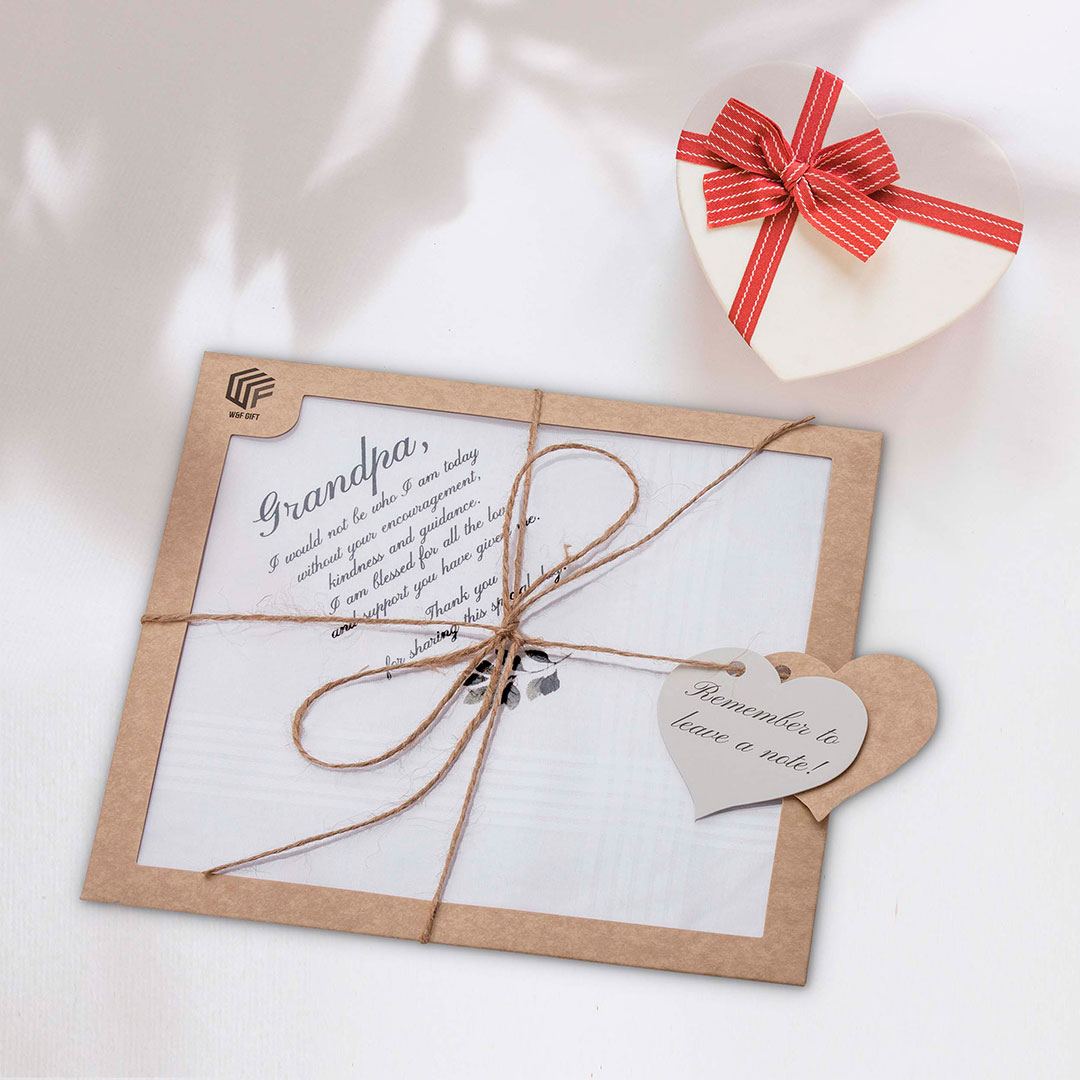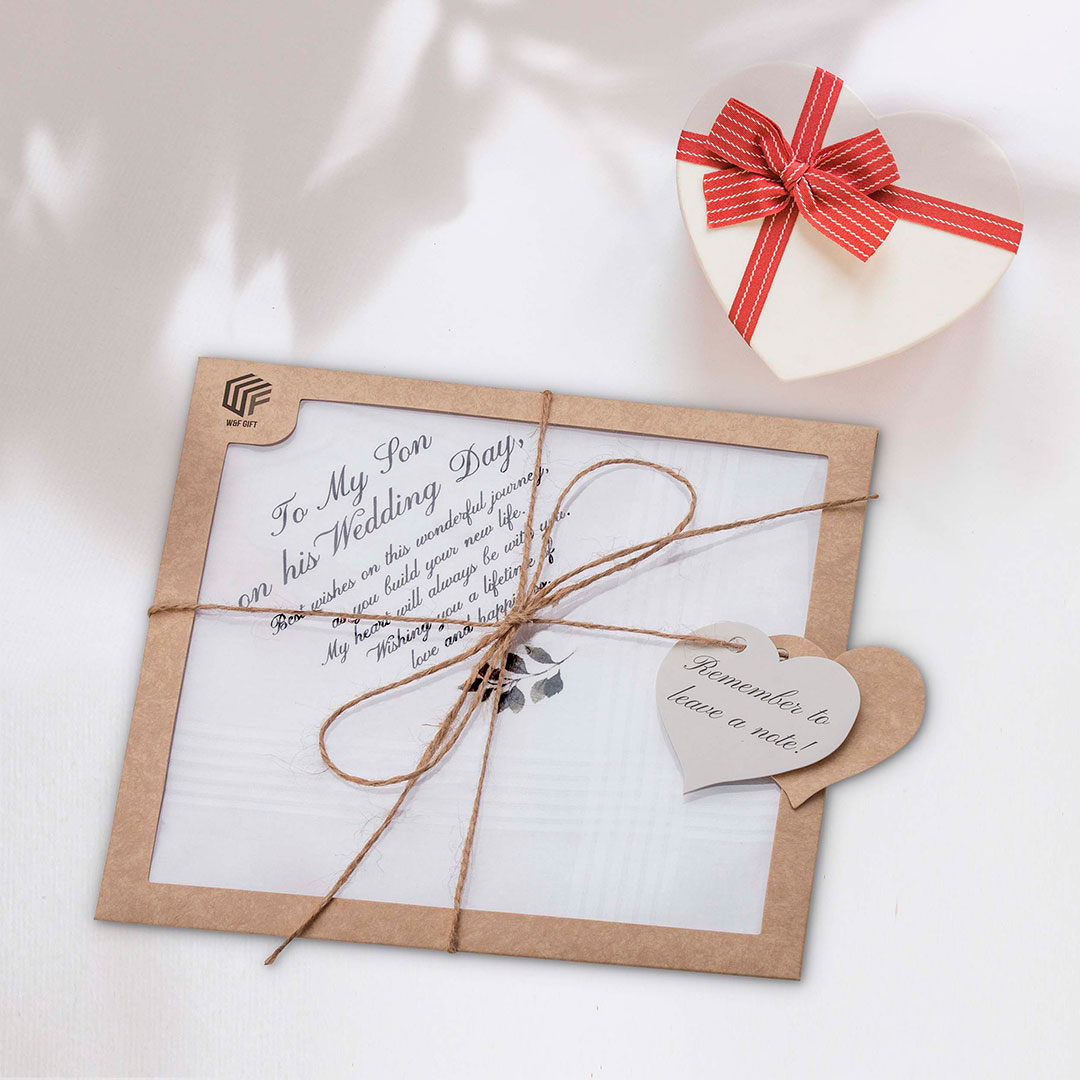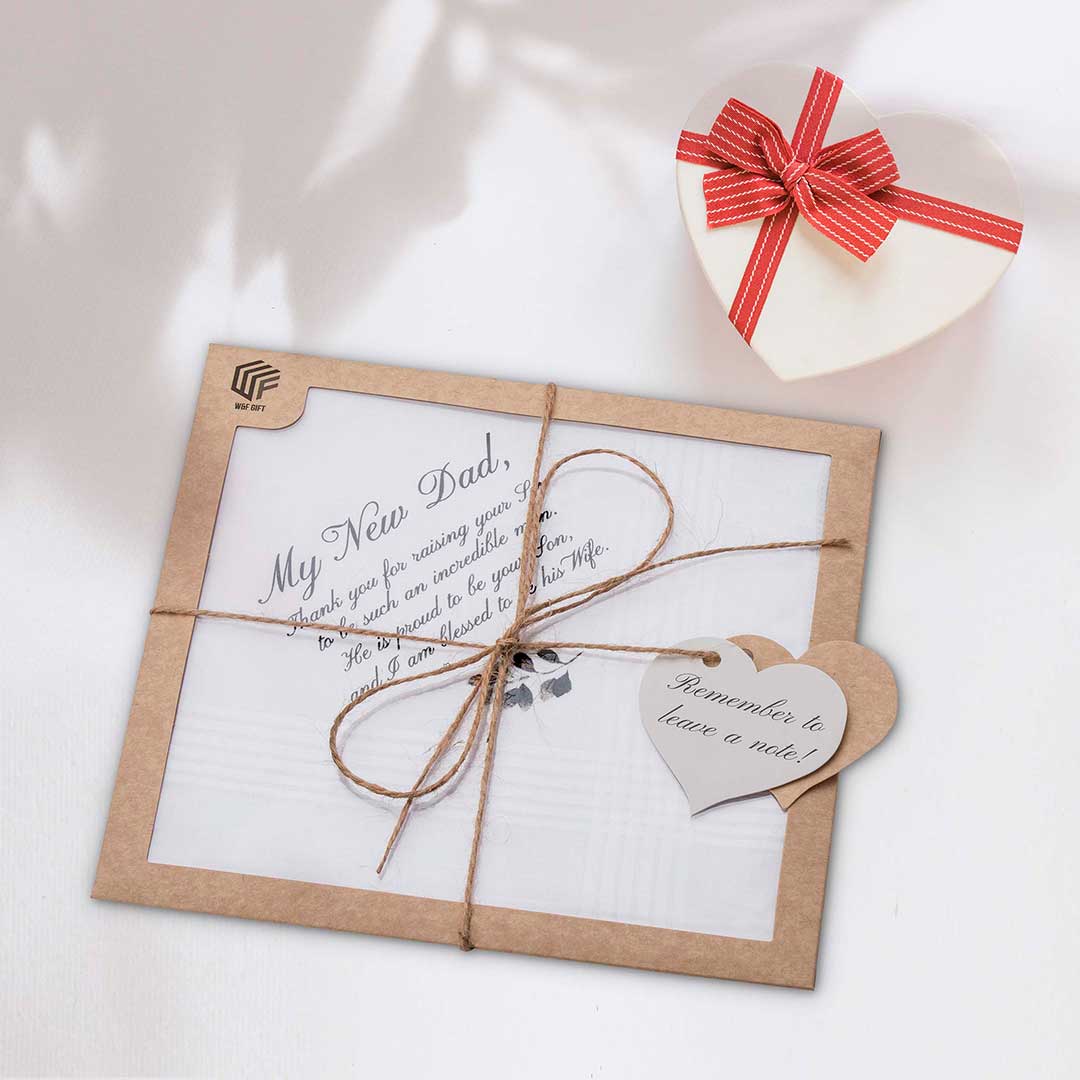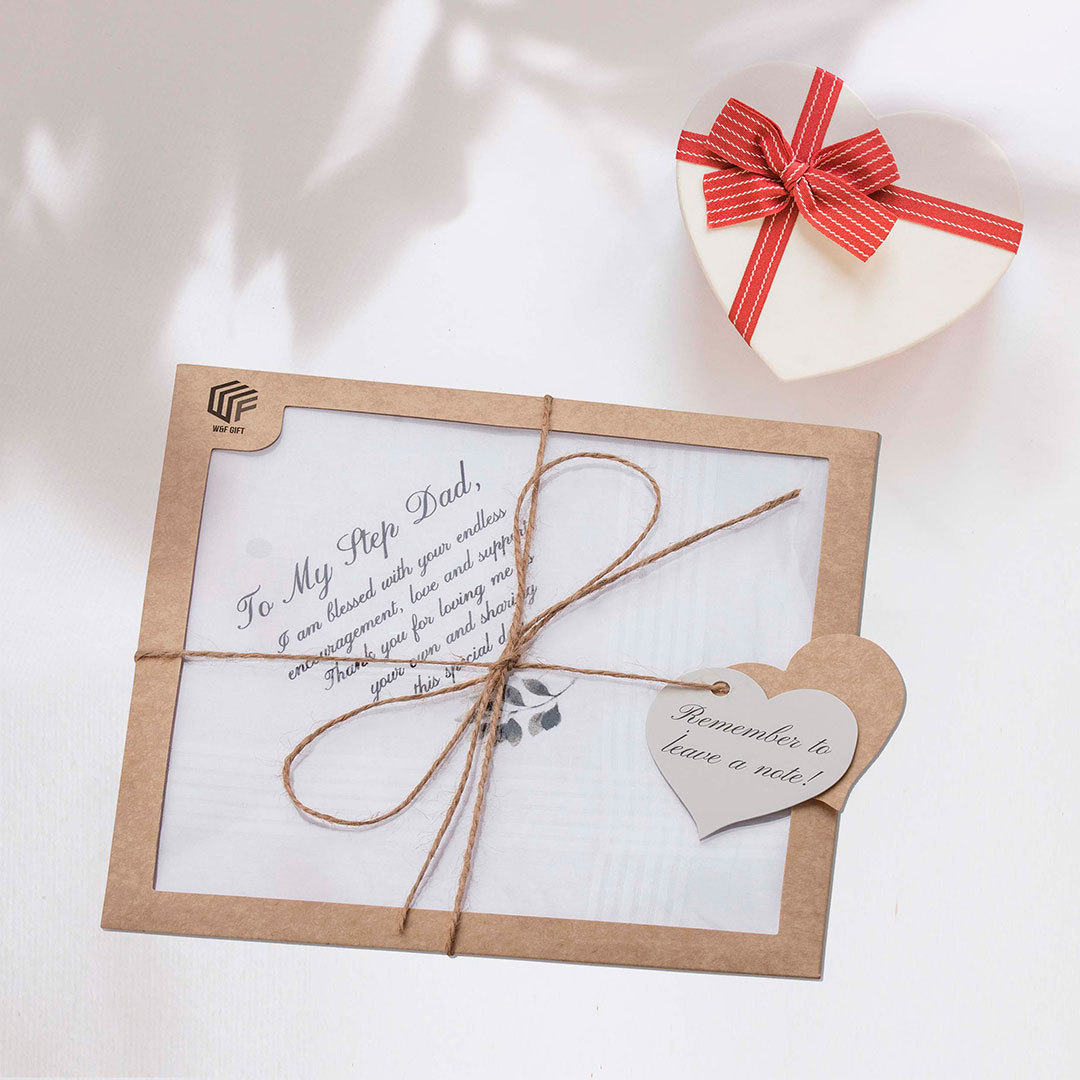 Do not hesitate to contact us at any time with any questions! Our friendly staff will answer your questions as fast as possible!
Give a unique gift your loved one will cherish!
Carefully crafted using only the finest cotton, this gift encapsulates your love in a simple, delicate way. A personalized message elegantly gift wrapped in twine, that comes from the heart and lasts a lifetime.
If you want to show that special someone you care, this is the perfect gift.